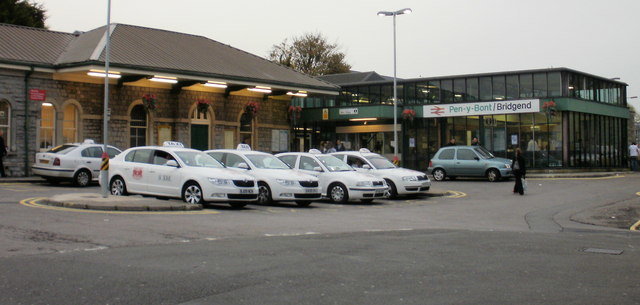 How many vehicles can you insure on a taxi fleet policy?
There is usually no limit on the amount of vehicles you can insure on a taxi fleet insurance policy. This means you're able to get cover for all the vehicles in your fleet under one easy-to-manage policy.
What types of vehicles can be insured?
Typically you're able to insure any vehicle that might be part of a taxi fleet, including minicabs, black cabs, minibuses etc.
Is taxi fleet insurance available for public and private hire fleets?
Yes
What is the difference between private hire and public hire taxi insurance?
Private hire - can only be pre-booked by phone or app and cannot display a 'taxi' sign like public hire vehicles
Public hire - Public hire taxis can pick up passengers from the street and usually have a clear 'taxi' sign on the vehicle. The most obvious example of this is London black cabs.
What types of cover can you get?
Some typical types of cover you can get included in a taxi fleet policy are –
Third party only
Third party, fire and theft
Comprehensive
Public liability
Legal expenses
Is breakdown cover included?
Breakdown cover isn't always included as standard in a taxi fleet policy but most insurance providers will give you the option of adding it to your policy for an additional cost.
How much does taxi fleet insurance cost?
This will depend on a number of factors. The main things that affect the cost of a fleet policy are –
Size of fleet
Security of the vehicles
The named drivers
Value of the vehicles in the fleet
Are there any ways to save money?
Yes. Below are some good ways for your taxi business to save money –
Hire reliable drivers
Make your vehicles secure
Install dash cams in your vehicles
Look online for special discounts
Increase excess